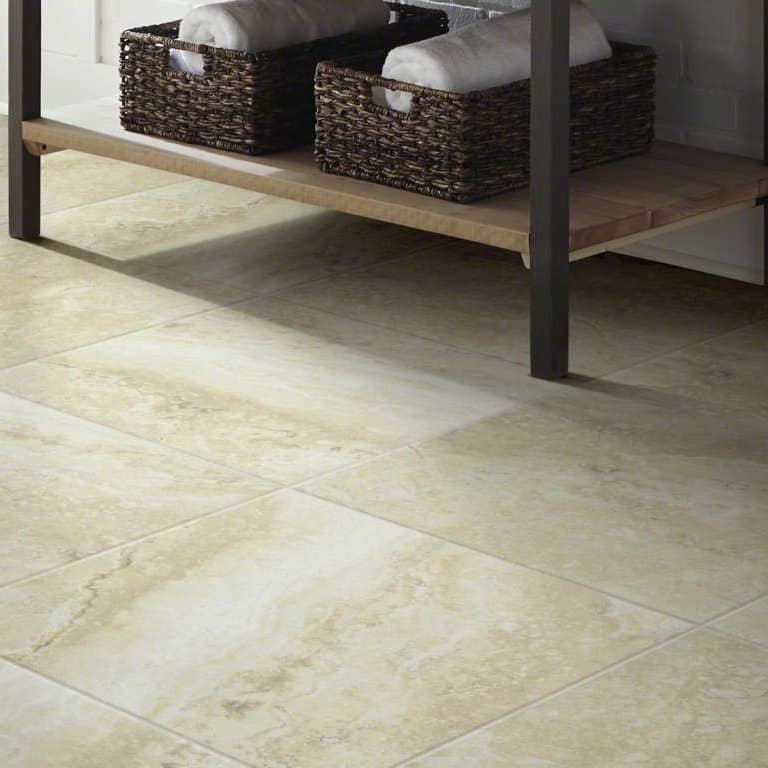 Tile flooring is ubiquitous. It is a frequent choice of flooring for bathrooms, kitchens, and showrooms. There are cases where the only option is tile flooring, and clients will not accept any alternative. This is perfectly understandable given the clear advantages of this material.
Longer Lasting – when properly cared for, ceramic and porcelain tiles can be resilient against damage and will last for a long time. As long as they are installed properly and cleaned with non-acidic, non-abrasive products, upkeep is relatively simple and hassle-free.
Hypo-Allergenic – the quality tiles that we use carry little to no volatile organic compounds, which means they won't trigger allergies. They are also not prone to dust mites, mold, germs, and bacteria-build up. This is the reason why tiles are the flooring of choice for hospitals and food establishments.
Easy Maintenance – tiles are inherently more resistant to stains and dirt. Even those that do manage to stick are usually easier to remove, compared to other materials. It's the perfect choice for areas that always needs to look clean and presentable, while requiring little maintenance.
Contact us now and one of our knowledgeable and friendly staff will help you decide what you need, and what we can do to help you achieve it. One person will handle your project from beginning to end!