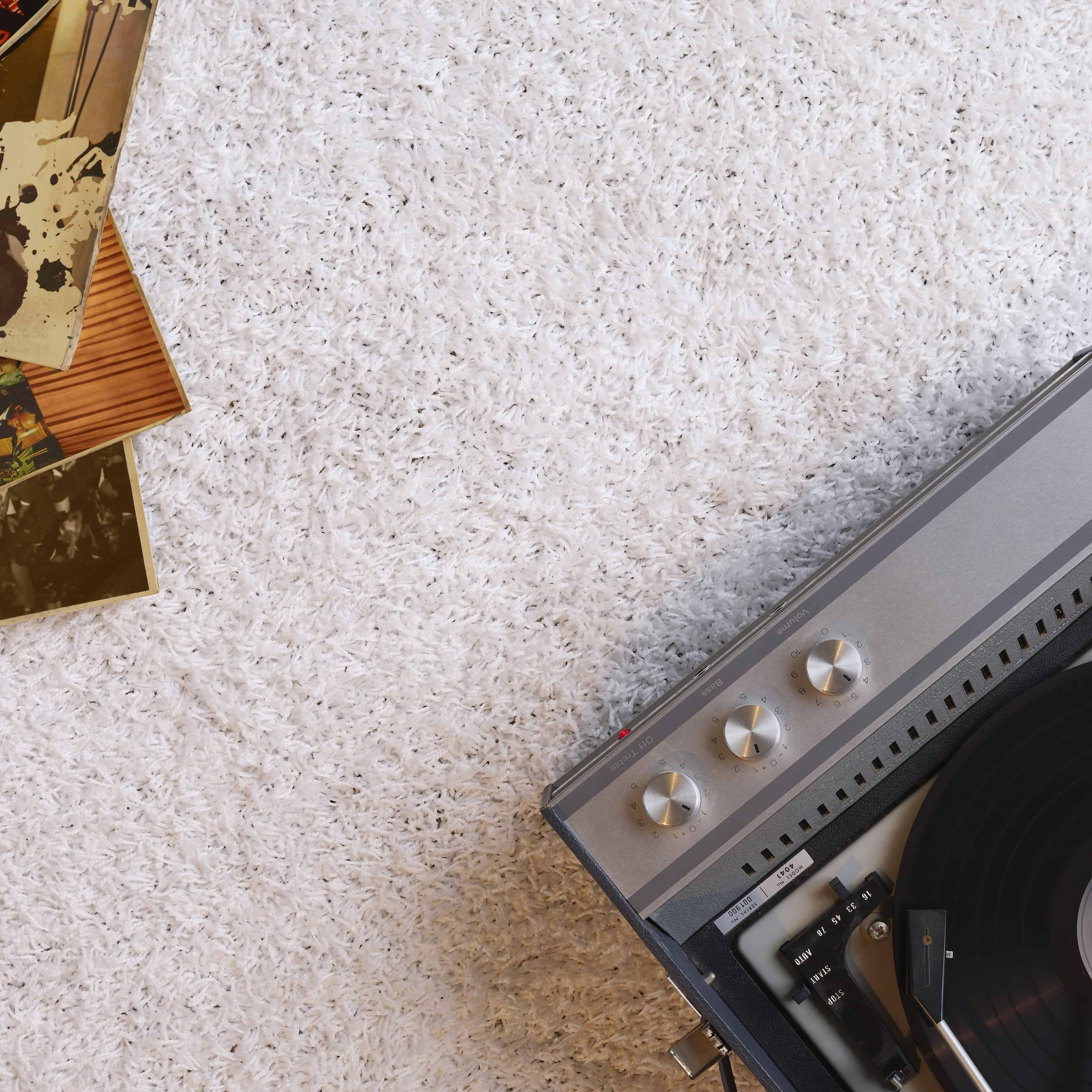 There are many floor covering options available these days. There is no BEST option, as each one comes with their own unique benefits. The same applies to Carpet Flooring. It is very popular with our clients mainly for aesthetics, but it actually has a number of distinct benefits when compared to other flooring materials.
Style – Carpet flooring is the flooring of choice if you want something that will make your home look luxurious and elegant. But you can also employ carpeting to make the place look casual and comfy. The material gives you the ability to change the look and feel of an area simply by experimenting with different colors.
Comfort – Carpet flooring is nice to walk and sit on because the flexibility and cushioning provides shock absorption. The effect is increased dramatically if you have a carpet that has an underpad beneath. Carpet is a great choice for people with sensitive soles and joints, because walking on it for long periods of time will be less stressful on your body than harder flooring.
Versatility – Carpet Flooring is very versatile because it can be used on areas and spaces difficult for harder flooring materials. While other materials would require power tools and technical skill to cut, a carpet can be made to fit with just the right tool and a little bit of elbow grease.
Contact us now and one of our knowledgeable and friendly staff will help you decide what you need, and what we can do to help you achieve it. One person will handle your project from beginning to end!