ABOUT CORNERSTONE FLOORING
Family owned and operated with 25 years of experience, we hold our quality to high standards and make sure our customer is satisfied with our work. We truly value each project and find joy in helping you fulfill your flooring needs. Whether it is a quick carpet turn-around to put a home on the market, or finally getting to purchase and install the flooring of your dreams- we are here to serve you and help you along the way..

We enjoy every aspect of our work here at Cornerstone Flooring, from getting to meet and interact with anyone that walks through our doors, to finalizing a project and leaving our customers more than happy with their new floor! A challenge is always welcome and we pride in exceeding our customer's expectations.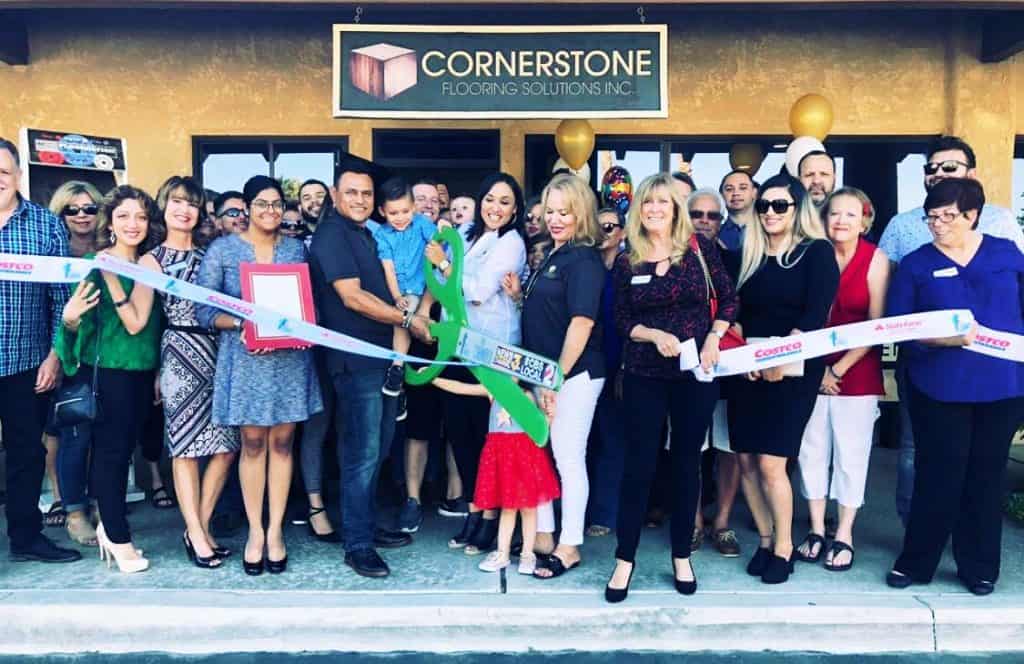 Contact us now and one of our knowledgeable and friendly staff will help you decide what you need, and what we can do to help you achieve it. One person will handle your project from beginning to end!