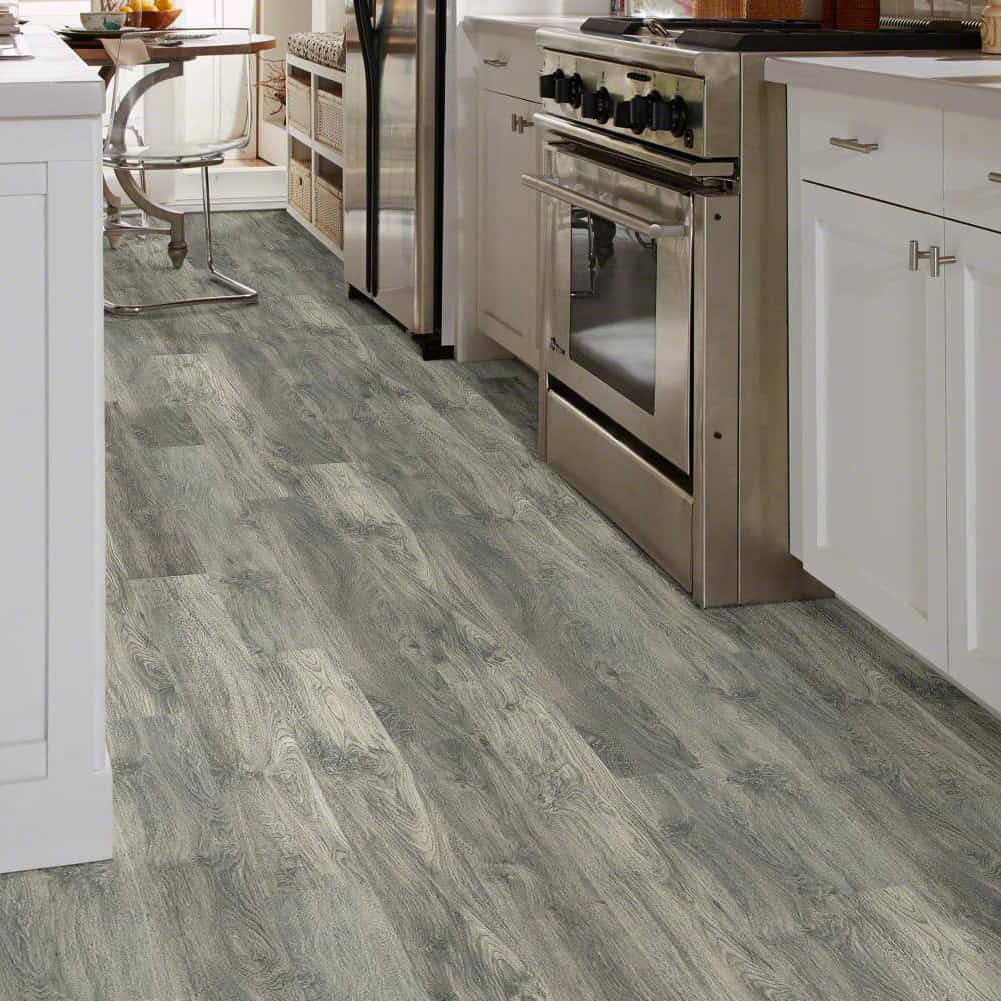 While the material itself isn't new, laminate flooring's popularity is a fairly new phenomenon. It is one of the best selling floor materials today among budget-conscious homeowners. The flooring material also found its way to many business establishments and offices, partly because of its benefits.
Affordability – price is one of the key strengths of laminate flooring. The way it is made allows the manufacturer to pass on the savings to consumers. It sacrifices a little bit when it comes to durability and aesthetics compared to more expensive materials, but the amount of savings more than make up for it. This makes laminate flooring a great choice for homeowners that want to save on costs without going for subpar materials.
Durability – laminate Flooring is not as tough as some of the more expensive materials like stone, but it is fairly durable. Its aluminum oxide top coating gives laminate flooring a little bit of resistance to scratches, stains, and dents.
Ease of Installation – the cost-savings from laminate flooring extend to its installation. It does not require heavy tools or a contractor license, because it usually comes with tongue and groove locking systems that allow for easy floating installations. The cost of installation is usually less compared to more expensive materials such as hardwood or tile.
Contact us now and one of our knowledgeable and friendly staff will help you decide what you need, and what we can do to help you achieve it. One person will handle your project from beginning to end!