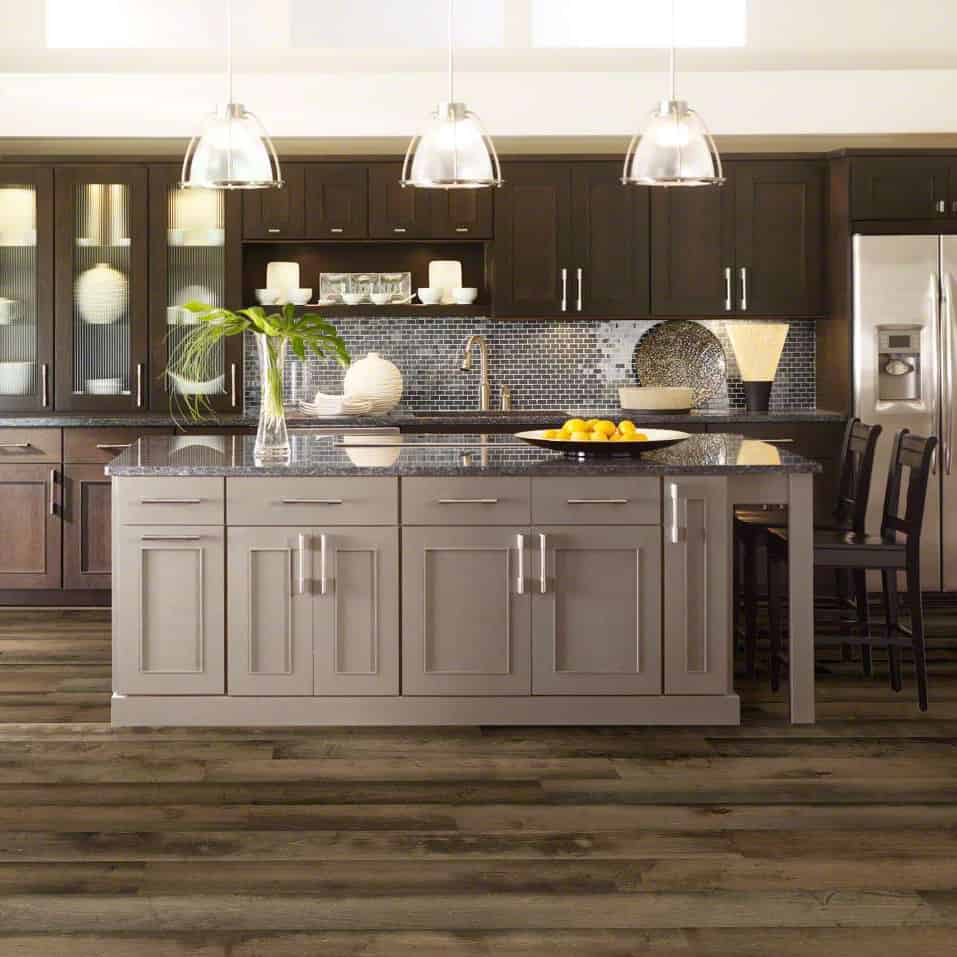 Hardwood is a very popular material when it comes to flooring. Many of our clients opt for hardwood flooring due to its unique personality and beauty, as well as its blend of utility and aesthetics. Hardwood flooring typically requires more investment than other materials when it comes to installation and cost of the material itself, but the benefits can justify the cost.
Durable and Versatile – hardwood Floors are frequently chosen because of their durability. Its toughness means that they can also be used in places where lighter materials will fail, such as in places that will see lots of heavy foot traffic or places that will house heavy appliances and fixtures.
Cost Efficient – while hardwood flooring has a higher up-front cost, their durability and longevity means there's less need to spend on maintenance, repair, or replacement. Thus bringing down the overall cost of the flooring and justifying the initial costs over a period of time.
Easy to Maintain – compared to carpet flooring, hardwood is spill and stain resistant. A floor made of hardwood will require minimal maintenance and less stringent cleaning. It is also easier to spot messes, making cleaning even more effective.
Contact us now and one of our knowledgeable and friendly staff will help you decide what you need, and what we can do to help you achieve it. One person will handle your project from beginning to end!